back to listing
Body Beautiful abdominal belt
The Body Beautiful is a multi-purpose muscular electrostimulator, designed for people who wish to maintain their muscles, facilitate sporting activity and promote a beautiful body, which allows all areas of the body to be stimulated (abs, buttocks, arms, thighs, shoulders, back). It is especially designed to ensure quick results on slimming. This muscle stimulator can be used with the mixed electrostimulation abdo belt to specifically work the abdominal muscles.
The clinically tested slimming effect of the Body Beautiful is a guarantee of the results you will obtain with this Sport-elec electrostimulator. All or part of your body that you work with the Body Beautiful will regain its shape and beauty.
Recommended price
£100.89
TTC

Free delivery
From £85,34 of purchase

3 year warranty
Find the essential of the electrostimulation thanks to the Body Beautiful. Sport-Elec has developed 55 variations of currents available in 8 sport and health programmes.
Easy to use thanks to an intuitive interface.
All you have to do is to equip yourself, press the right pictogram and choose the intensity of the current to be sent using the + and - buttons.
The Sport-Elec abdominal belt is designed to concentrate the electrostimulation work on all the muscles of the abdominal strap.
The two channels can also be used on their own, without a belt, thanks to double electrodes without wires clipped to the modules, allowing you to work two muscle areas simultaneously. And this can be done practically anywhere on the body (excluding the heart and head areas).
The Body Beautiful is versatile and can be used several times a day: warm-up to prepare your muscles for training, maintenance and development of muscle mass, muscle toning exercises to gain explosive strength, waist gain to refine or remusculate the waist, recovery after an intense effort to reduce aches and pains as much as possible, massage to relax your muscles, and finally to reduce benign muscular pains... See the effects of Sport-Elec electro-stimulation.
The currents of the Body Beautiful contract your muscles and provoke a muscular reinforcement but at the same time a lymphatic drainage which eliminates fatty masses and cellulite, it is clinically proven. Practise Body Beautiful regularly and you will strengthen your muscles and transform your figure. Your abs will be shaped like chocolate bars, the results are guaranteed 100% of users have succeeded why not you. Trust Sport-elec.
No effort is required on your part, or any particular position, it will be easy to do your slimming programs while sitting at your desk, or lying down in front of your favorite TV show.
The muscle toning programmes have two phases, one active and one recovery, each alternating at a different frequency to allow for optimum work during your session.
The work phases will work your muscle to the maximum in order to make it work efficiently and in depth.
While the recovery phases will put less strain on the muscle but will continue the contractions at frequencies that allow for a quicker recovery for the muscle than a complete stop.


Data sheet
Type of current

Bisphase

Technology

wireline

Category of programs

Cutaneous preparation, recovery of muscle volume, strengthening of muscle volume, muscle resistance, muscular endurance, muscle maintenance, explosive force, recovery

Screen

LED display

Automatic stop

Yes, after ~ 4 min 30 sec of inactivity

Safety at ignition

100%

Detection absence of contact

yes
EXAMPLES OF ELECTRODE POSITIONING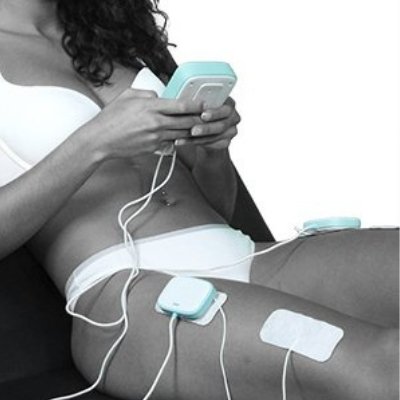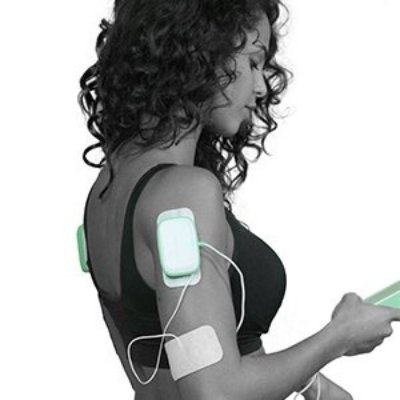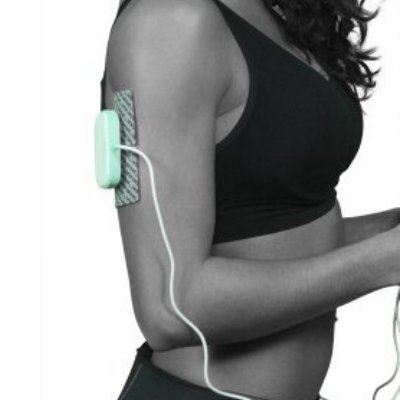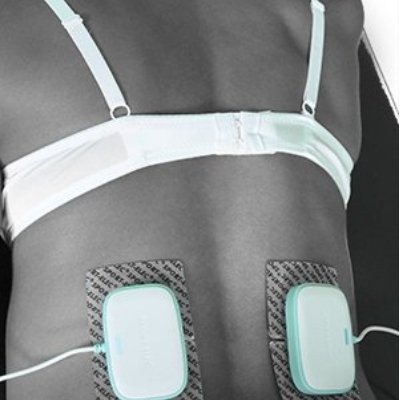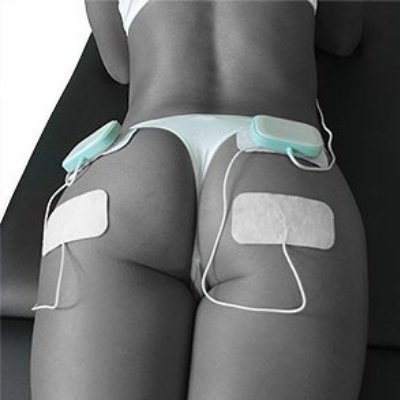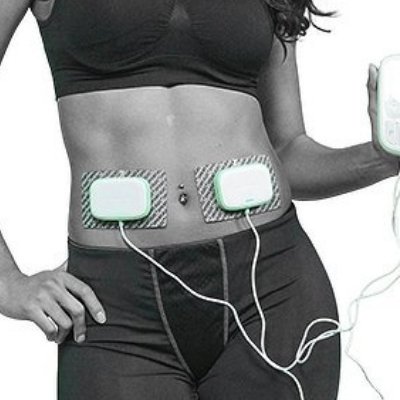 Related products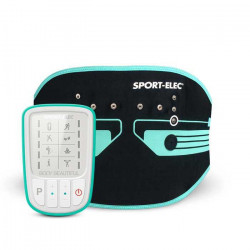 £176.35

TTC
-£83.09
£93.26

TTC