back to listing
Maxibelt 2M with Free Action 2 motors
Free Action 2 motor pack, including Combi accessories, buttock belt and armbands, and the Maxibelt 2!
Recommended price
£420.53
TTC

Free delivery
From £85,34 of purchase

3 year warranty
FREE ACTION 2M COMBI WITH BELT
The Free Action box is connected to its two motors by Bluetooth wireless technology. Together with the Maxibelt 2 accessories, armbands and buttock belt, this electro-stimulator becomes a fitness coach to achieve optimal muscle development and a more sculpted figure.
The Maxibelt 2 helps you to slim down your figure and get a flat stomach. It acts on the waistline and helps to eliminate abdominal fat. The armbands and the buttock belt will firm up the buttocks, arms and calves. The motors alone can also stimulate the thighs, thanks to the exported double electrodes.
By toning the muscles, the orange peel appearance due to cellulite is reduced. The results are proven and clinically tested after one month of regular use.
The Free Action interface is touch-sensitive and has been designed to be intuitive to use. The 94 Sport and Health programmes are represented by 8 Sport and 6 Health pictograms for quick identification. You then select one or two muscle areas depending on where you have placed the independent motors.
For each objective, Sport-Elec has designed a programme that alternates active and intense phases that call upon the maximum number of muscle fibres in order to optimise your sessions and work them in depth, with recovery phases where the call upon the muscle fibres will be less intense but is designed to improve the recovery of your muscles and allow them to better absorb the work phases that you carry out:
    Need to warm up your muscles before sport? Use the Strengthening and Muscle Volume Recovery programmes.
    Does your sporting activity require you to be ever more explosive? The Explosive Strength programme will help you get the most out of your explosiveness.
    And to relieve heavy legs at the end of the day? The Heavy Legs programme promotes blood circulation.
    To train for running or Nordic walking? The Muscular Endurance programme is your ally.
Discover all the possibilities of this COMBI MAXIBELT FREE ACTION 2M pack!
The Free Action is a powerful, high quality electro-stimulator that is compatible with 2 additional motors, as well as other combi accessories that you can always add according to your needs.
Data sheet
Type of current

Bisphase

Power

Intensité : 90 mA max

Technology

wireless

Category of programs

Cutaneous preparation, recovery of muscle volume, strengthening of muscle volume, muscle resistance, muscular endurance, muscle maintenance, explosive force, recovery

Number of program variations

255

Number of channels

4 adjustable Independents

Screen

LCD color touch

Source energy

LiPo rechargeable battery 3.7V - 1020mAh (remote control) 3.7V - 420mAh (motors)

Automatic stop

Yes, after ~ 4 min 30 sec of inactivity

Safety at ignition

100%

Detection absence of contact

yes
THE MAXIBELT 2 DOOR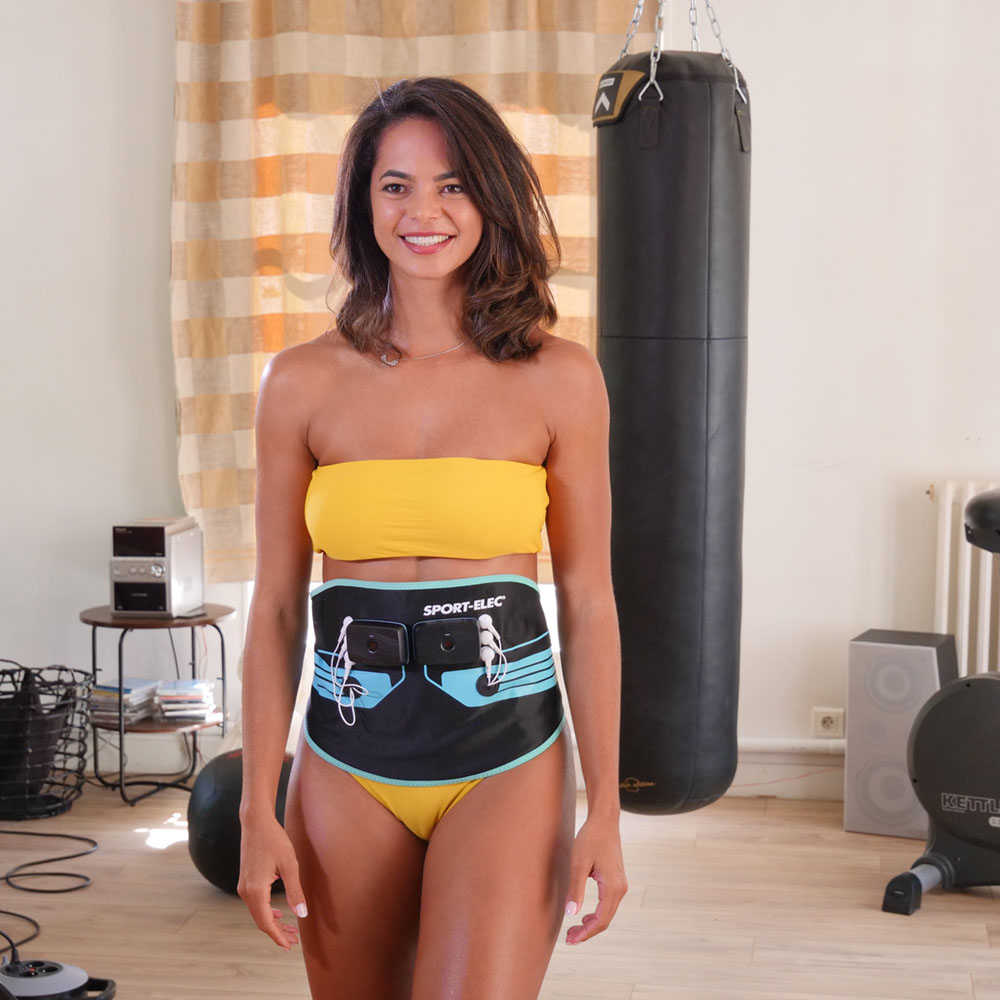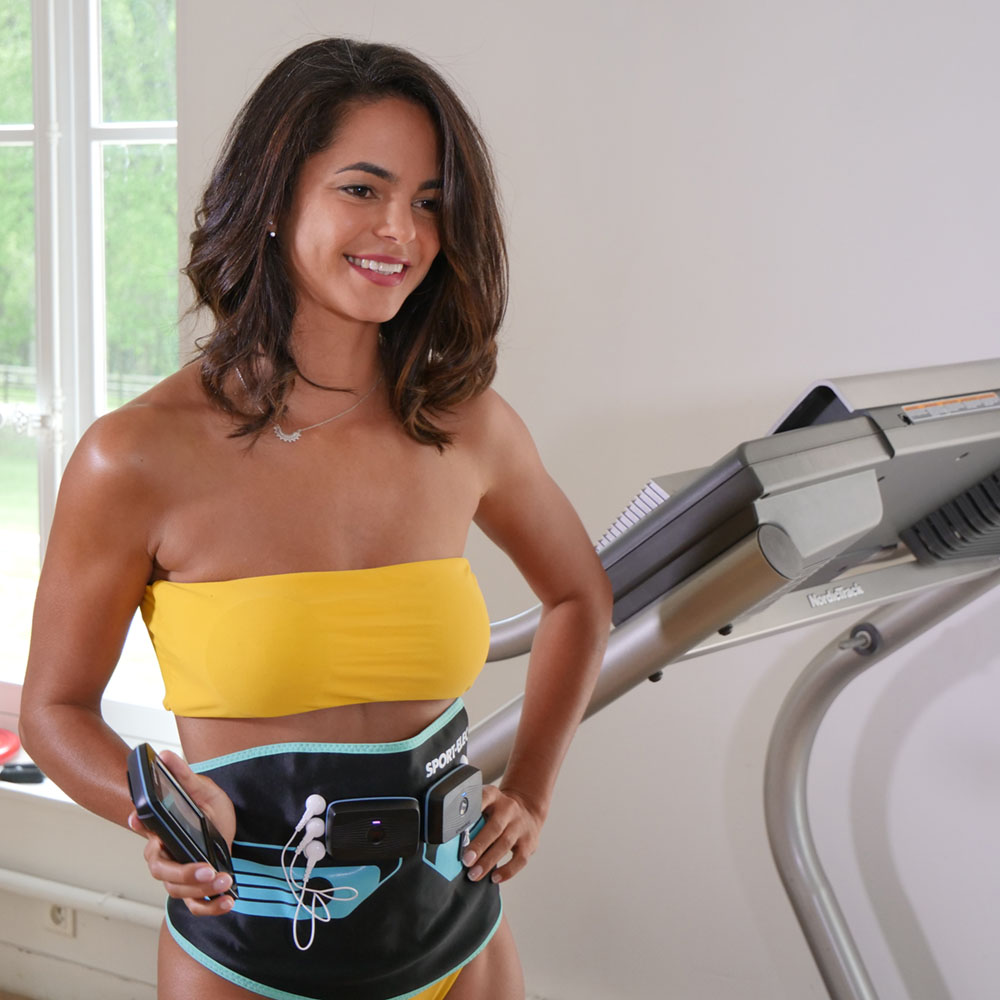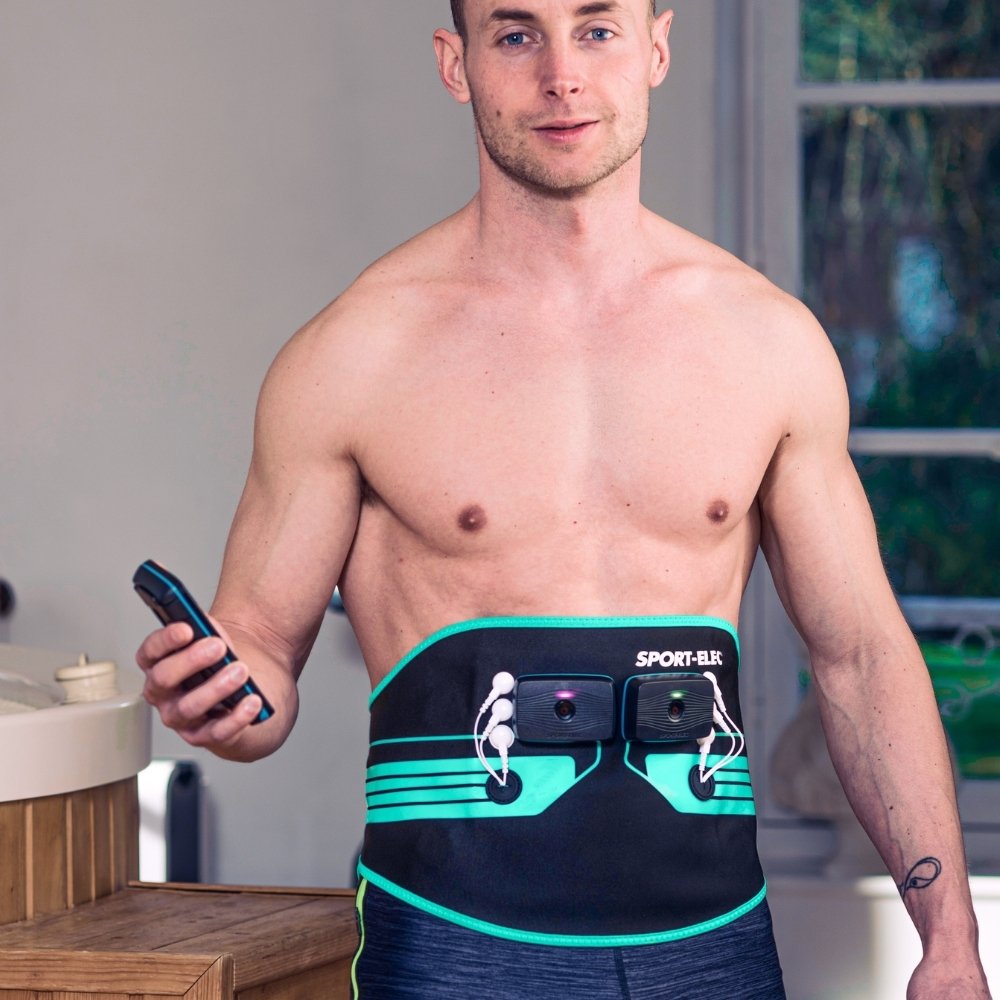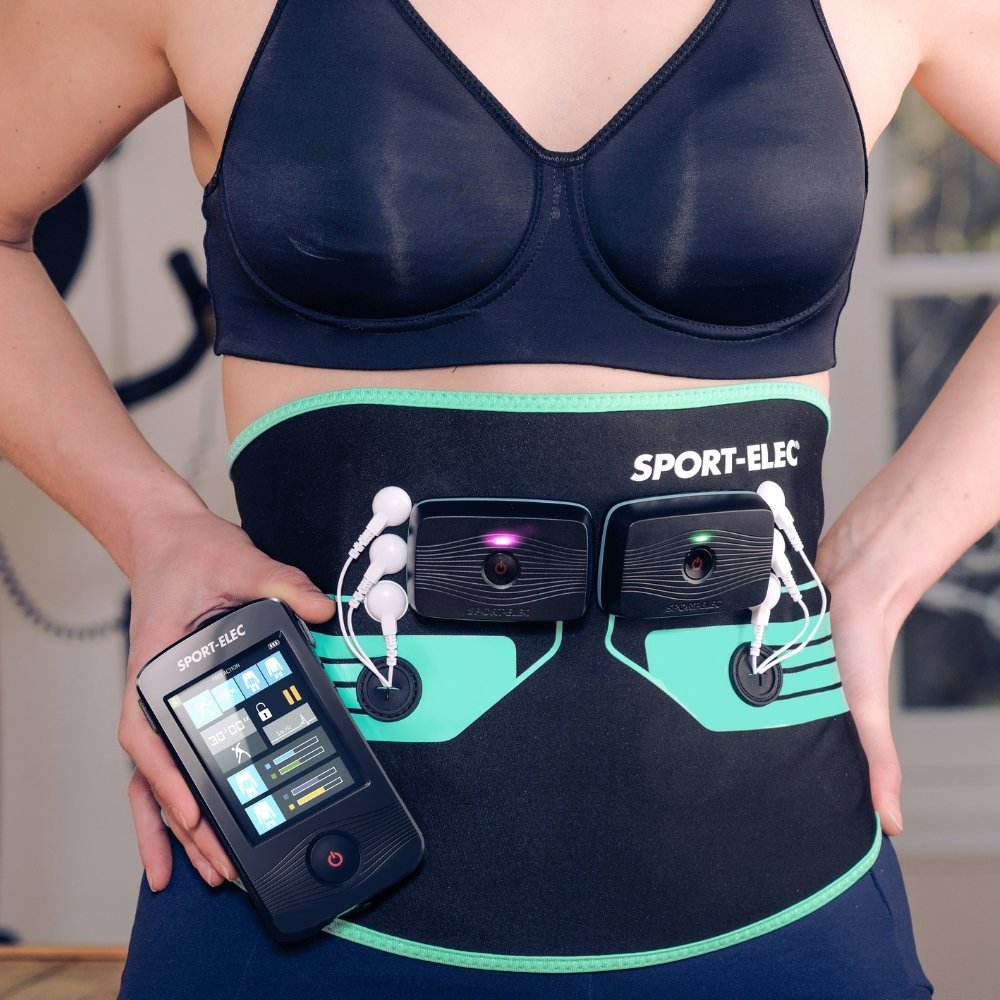 COMBI ARMBANDS