back to listing
Maxibelt MSP Precision OFFER
The power of the Multisport Pro Precision combined with the efficiency of the Maxibelt 1 abdominal belt to focus your workout on your abs.
Recommended price
£227.22
TTC

Free delivery
From £85,34 of purchase

3 year warranty
The MAXIBELT MSP Precision pack allows you to discover electrostimulation thanks to a powerful electrostimulator and to equip yourself smartly with a complete abdominal belt.
In this pack, you will find: an MSP Precision box, the most powerful Maxibelt 1 from Sport-Elec as well as adapted electrodes. You will be able to target the abdominal muscles in the best possible way with this belt, or work other parts of the body with the MSP Precision electrodes, which are precise and practical to use.
Whether you are a regular exerciser or not, the MSP Precision will target your muscles with the intelligent placement of its electrodes and send the right current to that area of your body.
The currents resulting from Sport-Elec research and clinically tested are available in a combination of 94 programmes, i.e. 8 sports programmes on 11 muscle areas and 6 health programmes, enough to meet everyone's needs.
The sports programmes will offer you the opportunity to work on your training, increase your muscular capacity, develop muscle tone, muscle power and endurance. They will alternate between active and rest phases for an optimal result. The active phase will contract your muscle intensively to exploit its fibres to the maximum, ensuring efficient work. While the recovery phase will be there to optimize the muscular recovery, much more effective than a simple stop of the contractions, your muscle will be slightly solicited, this one better rested will be more apt to the develloppment.
The health programmes will help you to relax or recover after an effort to relieve muscular tension, but can also reduce muscular pain and the feeling of heavy legs.

Sold with the Maxibelt 1 to accentuate the work of the abdominal muscles more effectively and on the whole abdominal strap. The MSP Precision evolves with your needs because Sport-Elec has made it compatible with all the COMBI accessories (gluteal belt, shorts, armband, Maxibelt) and complementary modules.

Guaranteed for 3 years, this electrostimulator is made to last for years. You can buy all your compatible electrodes in our shop and, if necessary, find a new rechargeable battery.


Data sheet
Type of current

Bisphase

Power

100 mA max

Technology

wireline

Category of programs

Cutaneous preparation, recovery of muscle volume, strengthening of muscle volume, muscle resistance, muscular endurance, muscle maintenance, explosive force, recovery

Number of program variations

94

Number of channels

4 adjustable Independents

Screen

LED display

Source energy

9VDC 250mAh rechargeable battery (motors)

Automatic stop

Yes, after ~ 4 min 30 sec of inactivity

Safety at ignition

100%

Detection absence of contact

yes
EXAMPLES WITH THE MAXIBELT 1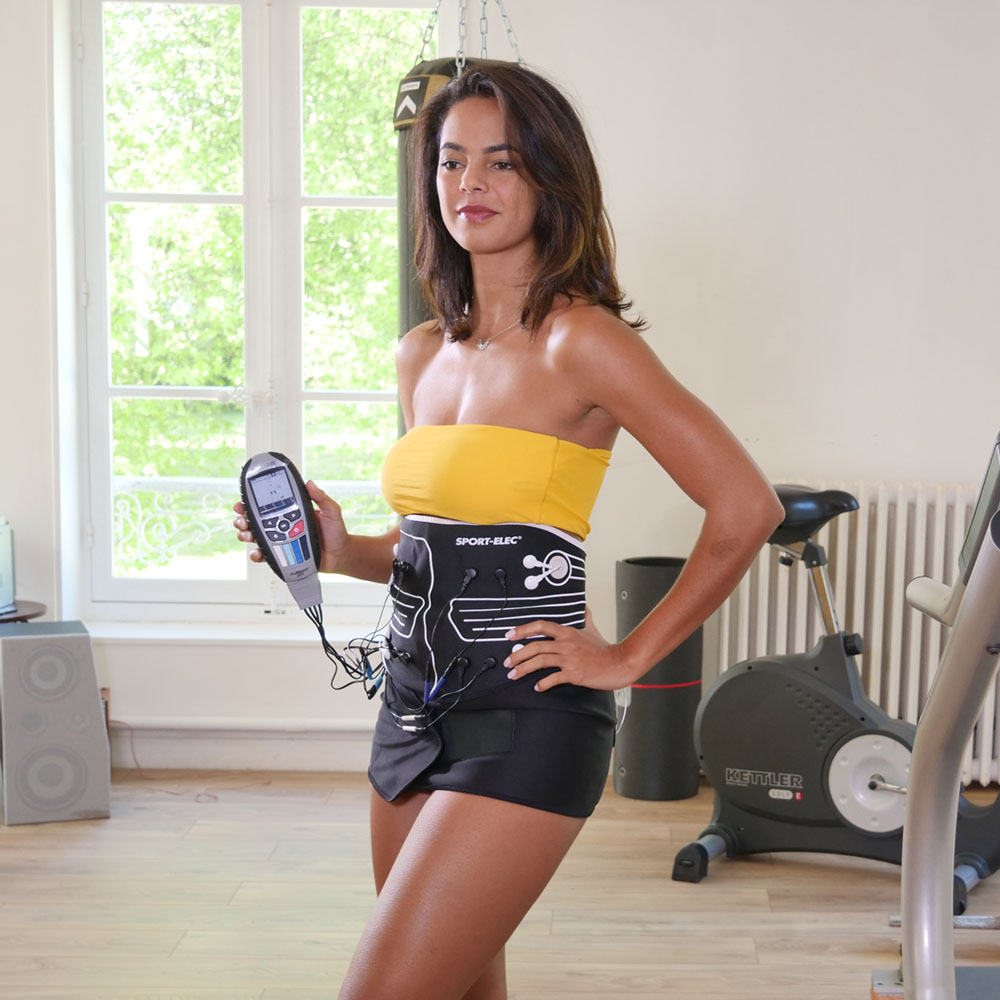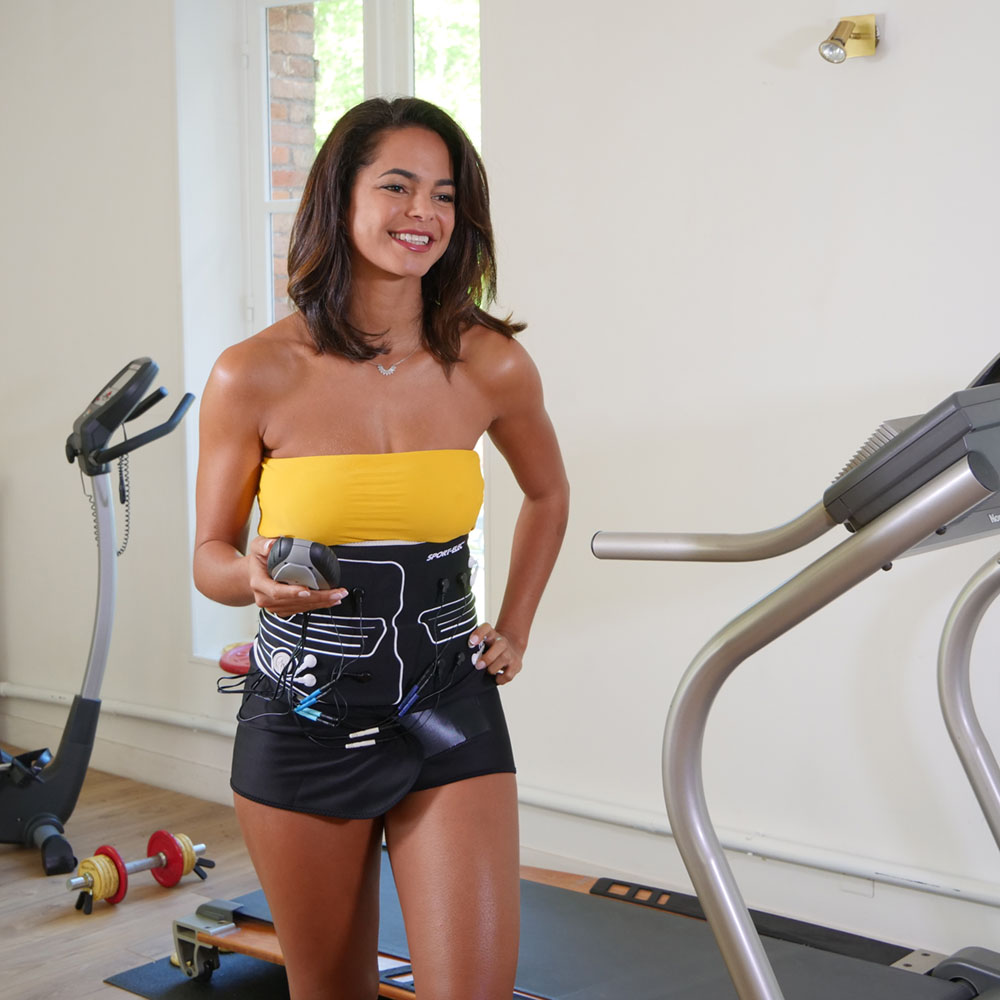 DEMONSTRATION WITH WIRE ELECTRODES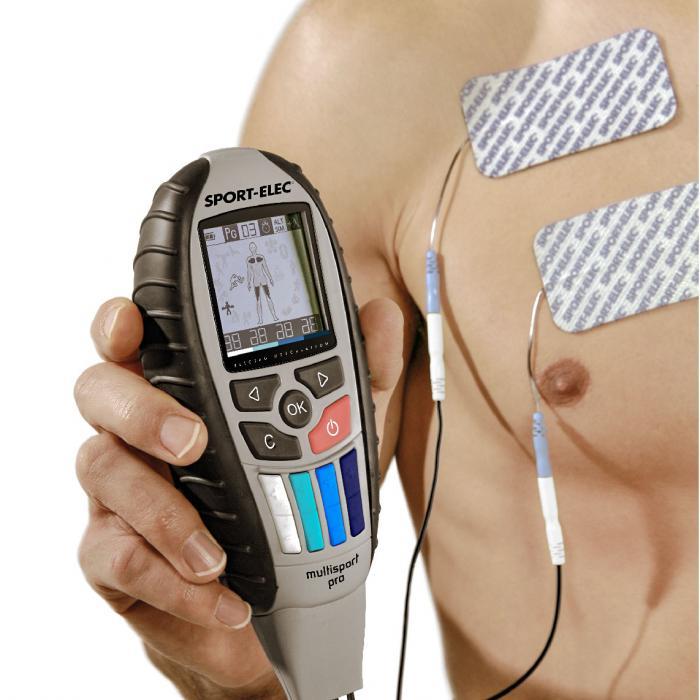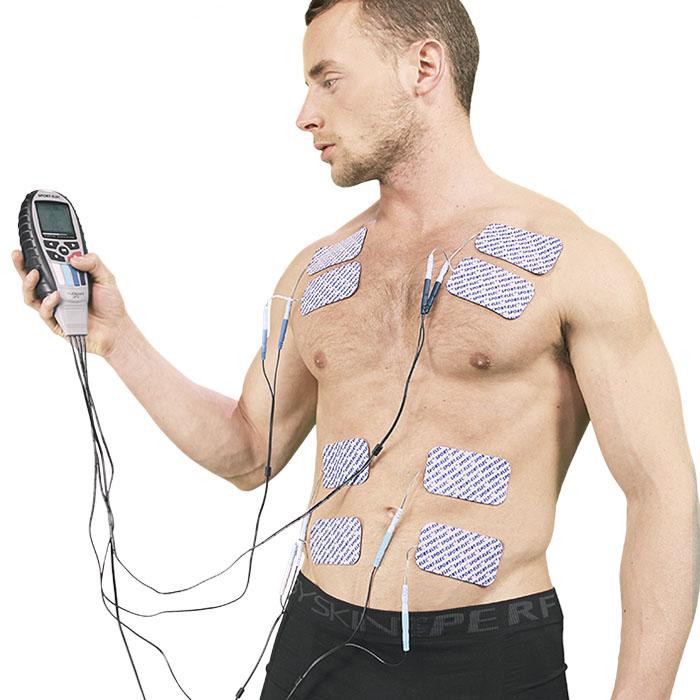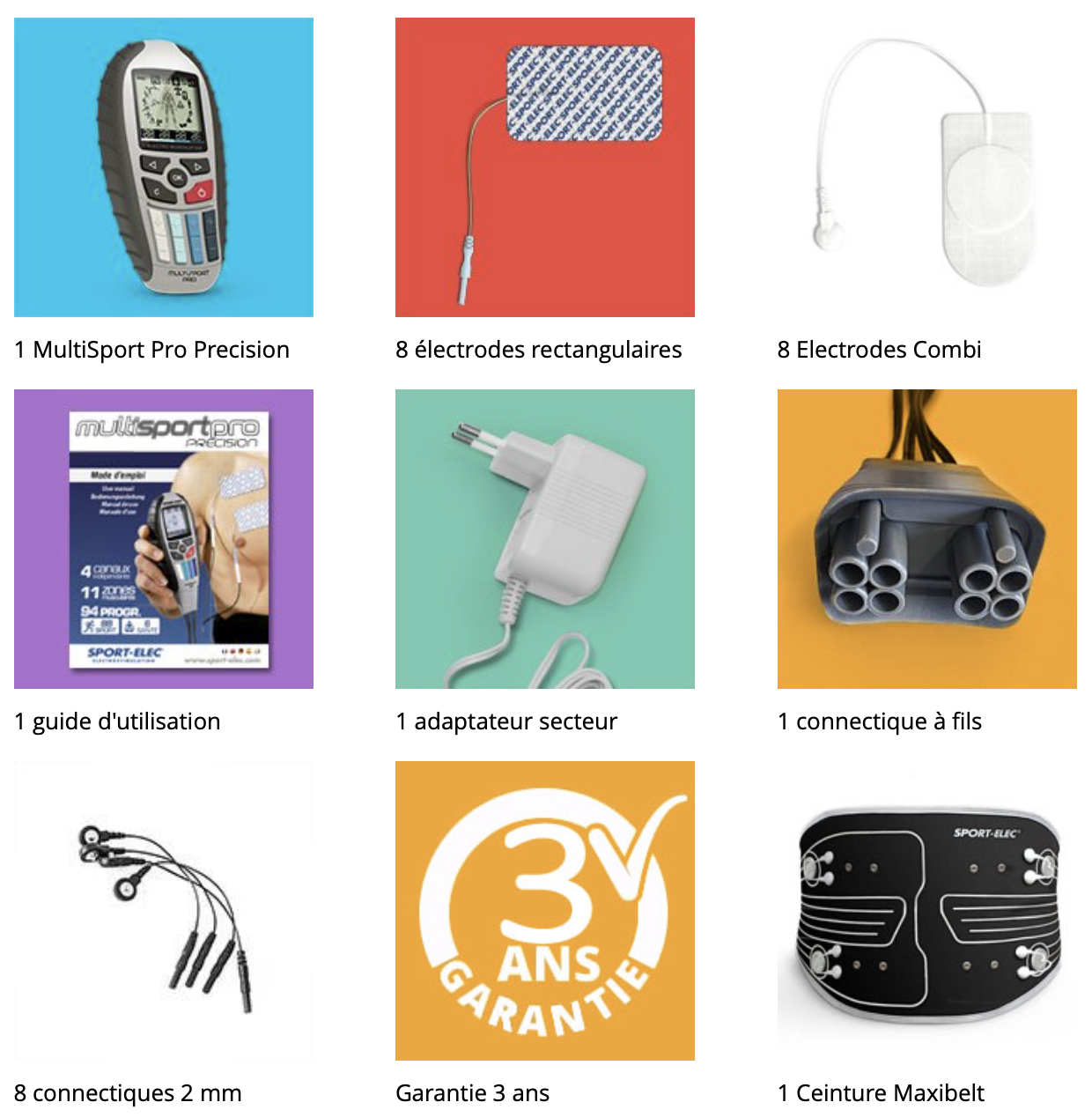 Related products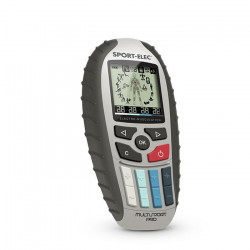 £143.29

TTC
-£37.31
£105.98

TTC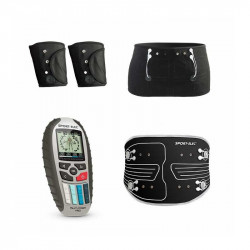 £318.79

TTC
-£124.63
£194.16

TTC