back to listing
Multisport Pro abdominal electrodes long muscles
This powerful (up to 100 mA), 4-channel electro-stimulator is designed for both top-level and occasional sportsmen. You will find 94 programmes designed for recovery, muscle development, physical preparation, massage and pain treatment.
Recommended price
£151.76
TTC

Free delivery
From £85,34 of purchase

3 year warranty
Thanks to its 4 channels allowing use on 4 different muscle areas simultaneously, its power of up to 100mA, its 94 varied programmes and the precision of the clinically tested Sport-Elec currents, the Multisport Pro electrostimulator will adapt to your needs.
The 4 channels allow 4 muscle areas to be worked simultaneously for greater efficiency and faster results.
Thanks to the 4 double adhesive electrodes supplied with the device, work both at rest and during exercise for intensive electrostimulation sessions.
With the exported double electrode, work your long muscles such as the quadriceps or abdominals.
In total, there is a combination of 88 sport programmes and 6 health programmes on 11 muscle areas to match your user profile as closely as possible.
The Sport programmes will allow you to work intensely and optimally thanks to their active and recovery phases. The first phase will contract your muscle intensely to work all the fibres in your muscle to their maximum. The second one will slightly contract your muscle, it will improve its recovery compared to a complete stop of the contractions thanks to operating frequencies that have long proved their efficiency.
Each of these programmes has its own specificities, so you will find something to help you regain muscle volume after a long period without sport, develop your skills, increase your resistance to effort and your endurance, or even your explosive strength and your tone.
The Health programmes can help you after your session either by relaxing your muscles or by limiting the aches and pains linked to a long training session. They can also act on muscular pains by relieving them, or on the heavy legs effect.
You will find numerous accessories compatible with the Multisport Pro allowing you to improve the comfort of your sessions as well as the effectiveness of intensive electrostimulation, such as the COMBI waistcoats, leg straps, armbands and buttock belt and the Maxibelt abdominal belt.
The Multisport Pro is compatible with all the following latest generation Sport-elec electrodes:


Data sheet
Type of current

Bisphase

Power

100 mA max

Technology

wireline

Category of programs

Cutaneous preparation, recovery of muscle volume, strengthening of muscle volume, muscle resistance, muscular endurance, muscle maintenance, explosive force, recovery

Number of channels

4 adjustable Independents

Screen

LED display

Source energy

9VDC 250mAh rechargeable battery (motors)

Automatic stop

Yes, after ~ 4 min 30 sec of inactivity

Safety at ignition

100%

Detection absence of contact

yes
EXAMPLES WITH DOUBLE ELECTRODES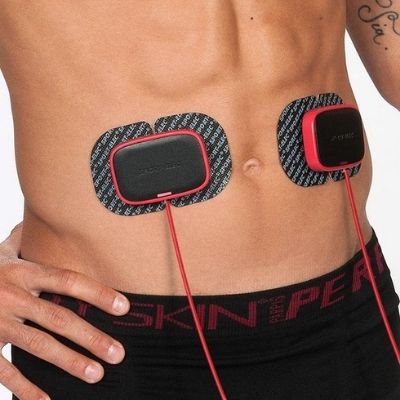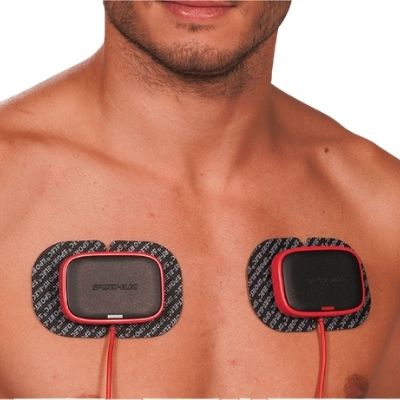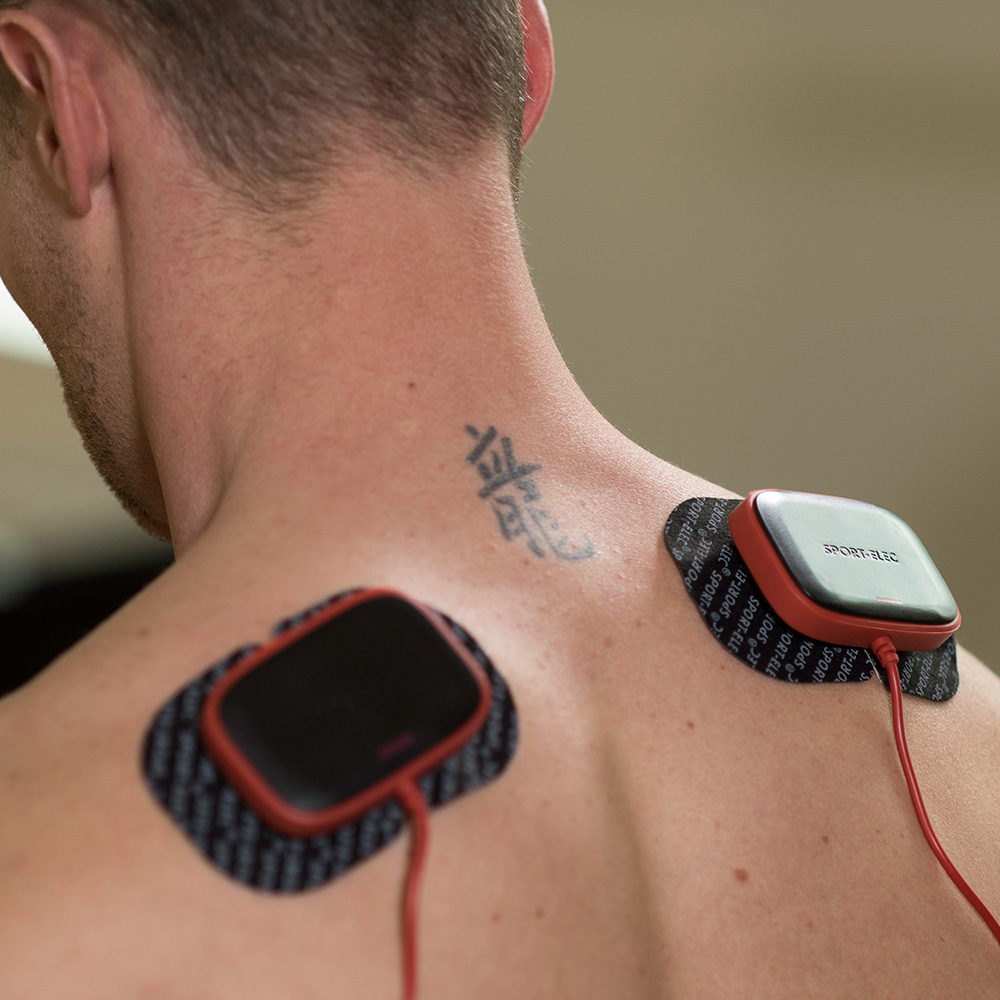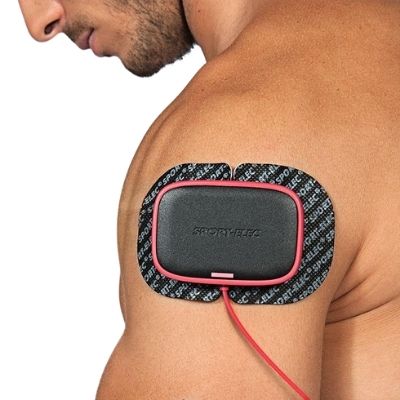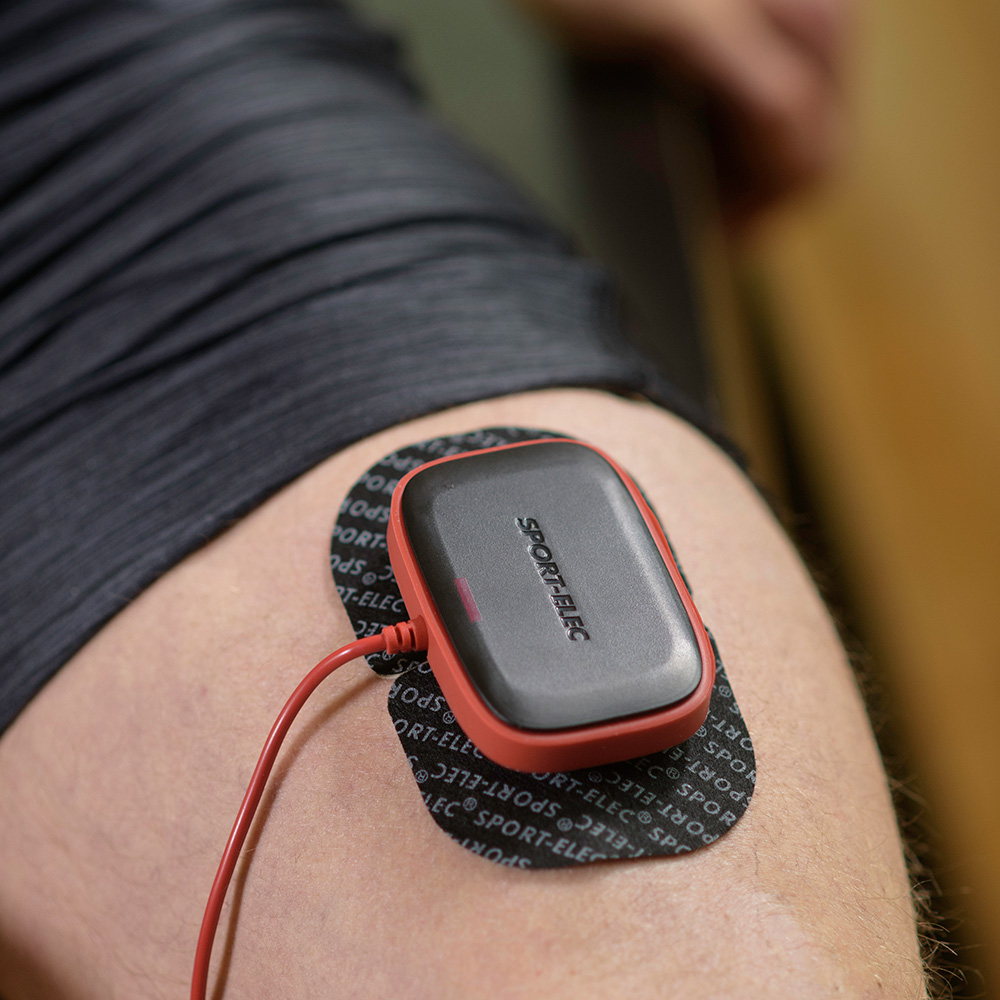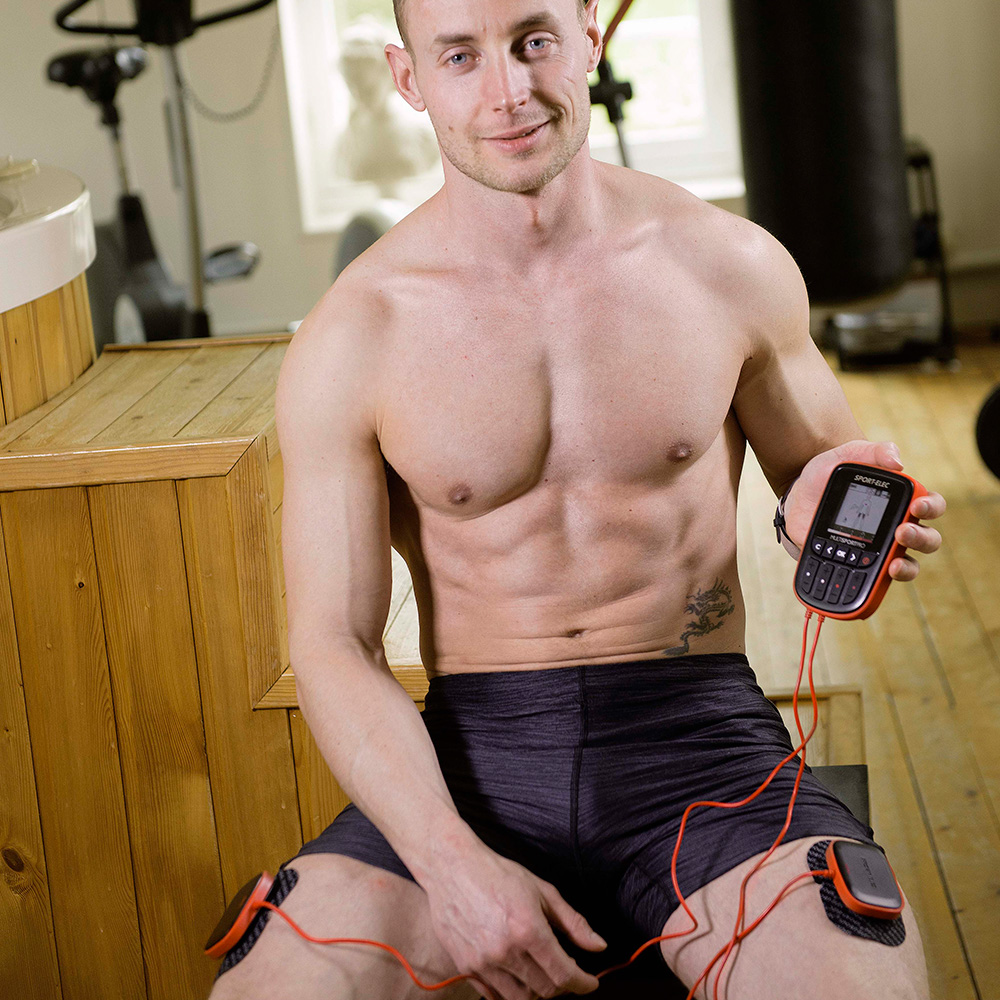 EXAMPLES WITH EXPORTED ELECTRODES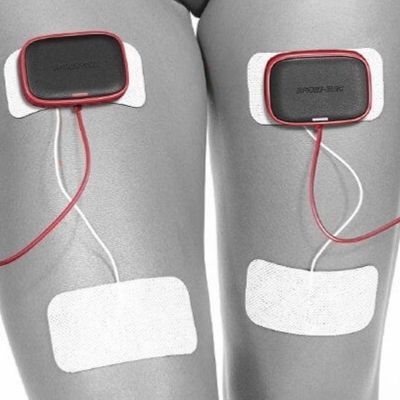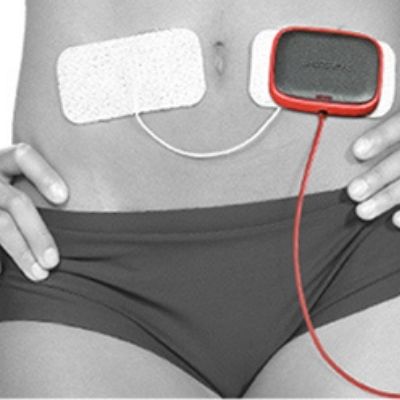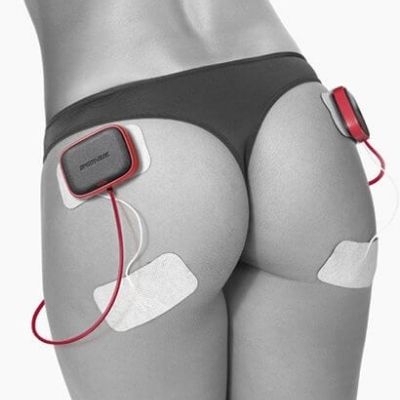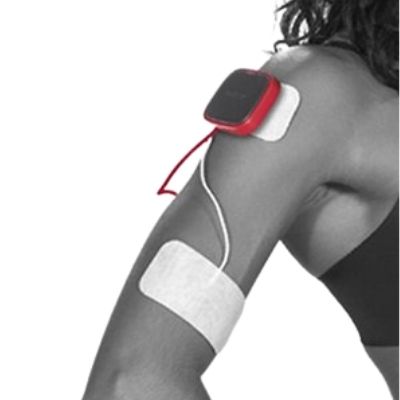 Content of the offer