back to listing
OFFER Maxibelt 2M Body Beautiful
The Body Beautiful, together with its abdominal belt, will stimulate the muscles of the body in order to slim your figure
The currents of the body beautiful maxibelt 2M are specially designed to obtain quick results on the slimming of your silhouette and more precisely on the abdominal belt. It is possible to lose waistline thanks to Sport-elec while reshaping your abs by redesigning your chocolate bars. It is clinically proven, 100% of the testers obtained results. Why not you, a few sessions per week will be enough.
Recommended price
£176.35
TTC

Free delivery
From £85,34 of purchase

3 year warranty
Combine the accessories of the Maxibelt 2 M with the Body Beautiful electro-stimulator to intensify the muscle stimulation sessions.
The currents have been clinically tested and show results in 28 days. The Maxibelt allows you to work all your abdominal muscles. Thanks to its support, you can use the Maxibelt 2 to combine your sports movements with your electro-stimulation sessions, such as bodybuilding, for faster results.
It effectively reduces cellulite and localised fat through lymphatic drainage.
It is proven that the muscles work under the effect of the currents and this is why your body is transformed, your figure is slimmed down and you will find a slim waist, a flat stomach and shaped buttocks, don't wait any longer, do some Sport-elec with the Body Beautiful.
The Body Beautiful is a multi-purpose and multi-functional muscular electrostimulator that stimulates all areas of the body, abs, buttocks, arms, thighs, shoulders and back. The Maxibelt 2M allows you to intensify the work on all the muscles of the abdominal belt. 
With its 55 variations of Sport and Health programmes, you can focus on your objectives:
- Warming up to prepare your muscles for a workout
- Maintenance and development of muscle mass
- Muscle toning exercises to gain explosive strength
- Waist training to slim or reshape the waistline
- Recovery after intense effort to minimise soreness
- Massage to relax your muscles
- Reduce benign muscular pains...
 See the effects of Sport-Elec electrostimulation.
You will have 2 phases during the muscle training programmes, an active phase and a recovery phase, each alternating according to studied frequencies in order to allow optimal work during your session.
The active phases will work your muscle to the maximum in order to make it work efficiently and in depth.
While the recovery phases will call upon the muscle less strongly but will continue the contractions at frequencies allowing a faster recovery for it than during a complete stop.
Body Beautiful is also 2 channels with 2 modules to which double wireless electrodes or exported electrodes (for long muscles) can be attached in order to stimulate 2 muscle areas simultaneously.
Its simple and intuitive interface and its selection of essential programmes make it the ideal device for all those who are new to electrostimulation.


Data sheet
Type of current

Bisphase

Technology

wireline

Category of programs

Cutaneous preparation, recovery of muscle volume, strengthening of muscle volume, muscle resistance, muscular endurance, muscle maintenance, explosive force, recovery

Screen

LED display

Automatic stop

Yes, after ~ 4 min 30 sec of inactivity

Safety at ignition

100%

Detection absence of contact

yes
STIMULATION OF 11 BODY ZONES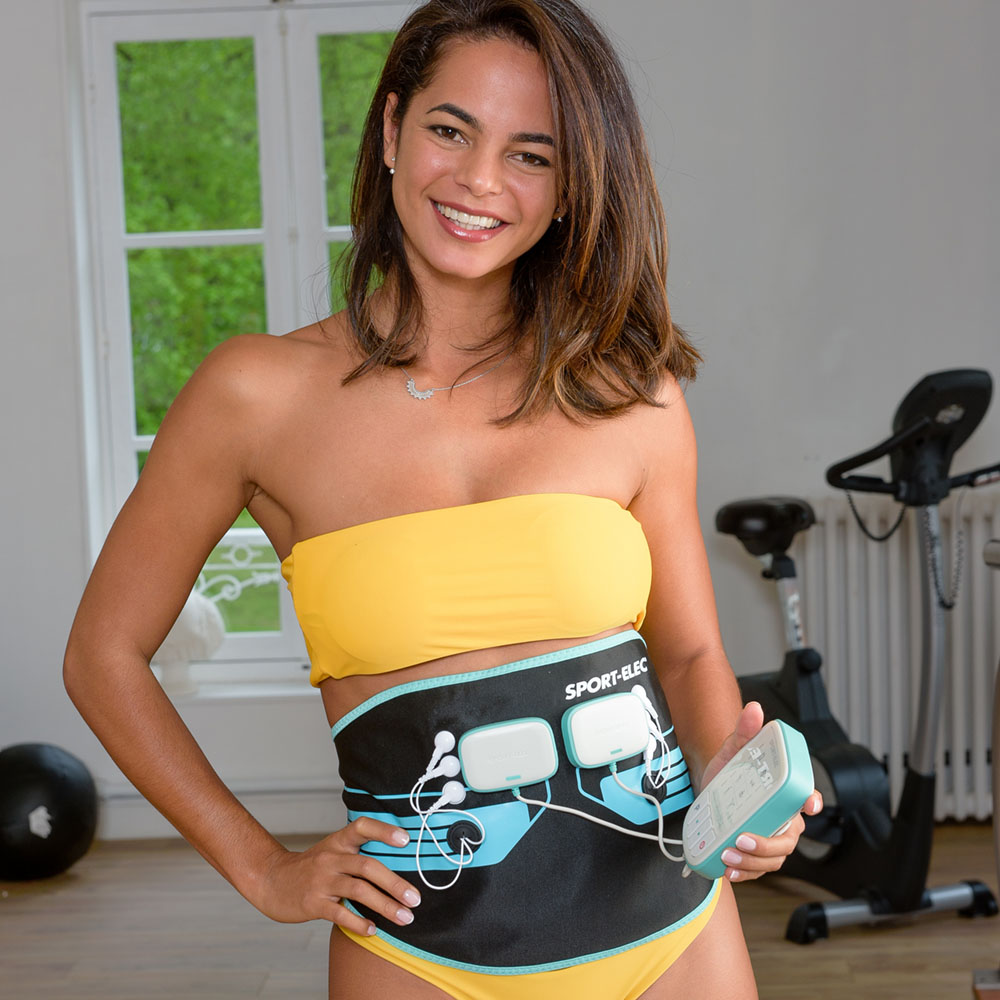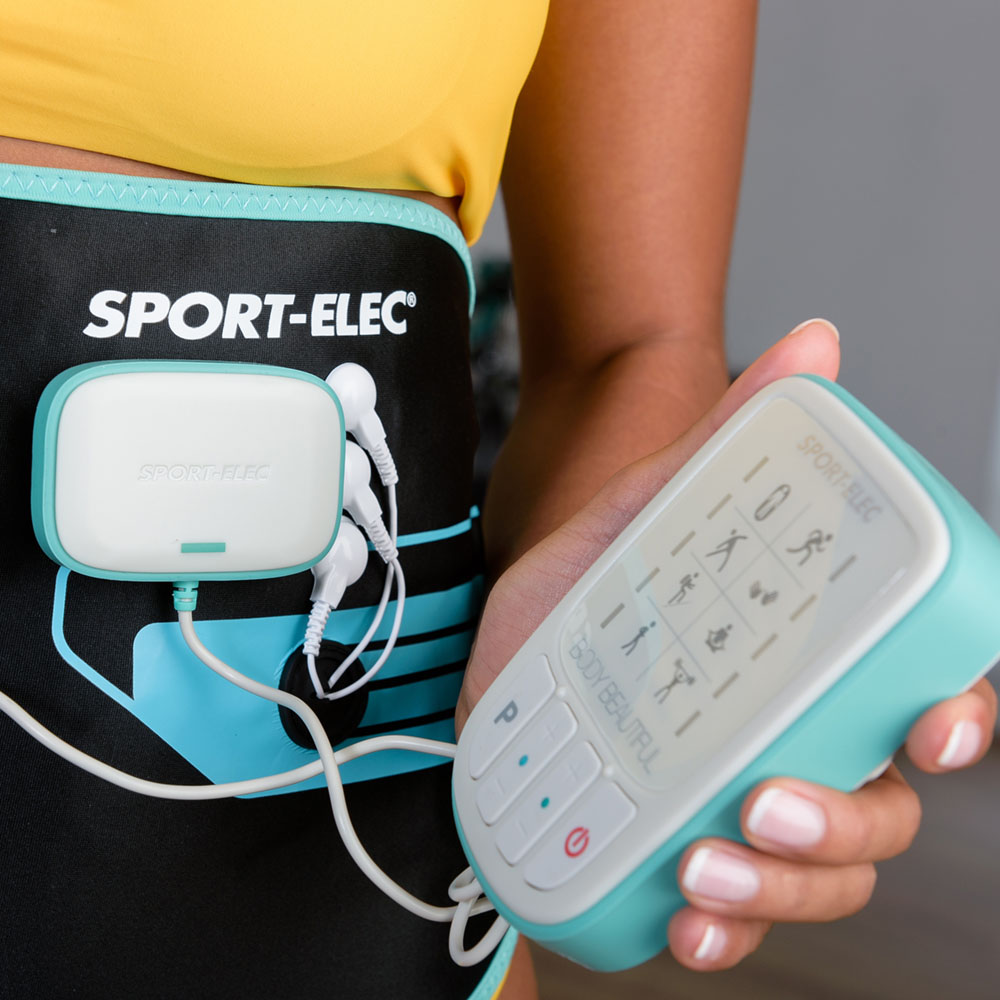 Related products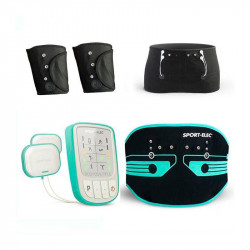 £267.92

TTC
-£124.63
£143.29

TTC