back to listing
MSP Precision Sport Abdominal Belt
This is the MSP Precision and Multi-Purpose Electrostimulation Belt Pack which is divided into two parts to work your upper and lower limbs, or it can be used around your waist or stomach. 
Recommended price
£183.98
TTC

Free delivery
From £85,34 of purchase

3 year warranty
The multi-position belt is used with the Sport-Elec gel which is applied to the 4 integrated carbon electrodes, and uses 2 channels. It allows you to focus on the arms, abs, buttocks, thighs or calves. The other 2 channels can be used simultaneously with wired electrodes to work two other muscle areas.
This versatile electrostimulation belt is divided into two parts depending on whether you use it on the limbs or the buttocks and stomach.
This belt is your fitness ally! It will help you slim your waist, shape your abs, firm your thighs, tone your arms and work your buttocks depending on your use.
These electrodes of the belt require a dab of contact cream in order to improve the conductivity between the box and your muscles. Sport-Elec has chosen to integrate caffeine as an active ingredient in its hypoallergenic cream in order to take advantage of its benefits on the skin.
The currents of the MSP Precision during the sport programmes are studied in order to precisely alternate active phases and recovery phases according to the chosen programme, provoking muscular contractions to achieve the desired result session after session.
The active phase uses high frequencies, your muscle will be intensely solicited in order to maximise the desired effect (strengthening, toning, endurance, volume)
The recovery phase uses lower frequencies, but continues to stimulate your muscle. Indeed, it is scientifically proven that continuing to stimulate the muscle weakly favours its recovery, rather than not stimulating it at all. Each of its recovery phases has therefore been studied in relation to the work phases to optimise it.
If you perform physical movements at the same time as part of a regular activity, you simulate a much more intense practice and reinforce the results on your figure.
The interface of the device is easy to use thanks to the pictograms and, with a simple touch, you can choose a programme from among the 8 dedicated to sport (representing 88 variations) and the 6 dedicated to Health. If you select a Sport programme, you will then have to specify the body zone(s) you wish to work on from the 11 proposed.
The 8 SPORT type programmes of the Multisport precision will all have a specific action on your muscle. Depending on the signal sent, your muscle will not only increase in size, you can work on its explosive strength, its resistance to effort, its endurance and its recovery.
In order to adapt our equipment to each individual's sport, with the Multisport precision, everyone can find a suitable programme! You can even alternate the programmes used, in order to take advantage of the maximum benefits offered.
The 6 HEALTHY programmes follow the same principle, but are not intended to build up volume. They will be useful for all types of people, whether you want to relax after exercise in order to reduce aches and pains, or to prolong it in a reduced way, you can even benefit from an anti-pain programme and one to relieve heavy legs. Thanks to the TENS currents, active recovery after exercise or muscle rest during your "off" days is made easier. Your muscle tensions are relieved, thanks to the release of endorphins from the massaging effect of the Health programmes. During these programmes it is not recommended to look for a strong contraction, increase the power in order to feel the desired effect.


Data sheet
Type of current

Bisphase

Power

100 mA max

Technology

wireline

Category of programs

Cutaneous preparation, recovery of muscle volume, strengthening of muscle volume, muscle resistance, muscular endurance, muscle maintenance, explosive force, recovery

Number of programs

14 (8 "sport" + 6 "health")

Number of channels

4 adjustable Independents

Screen

LCD color touch

Source energy

9VDC 250mAh rechargeable battery (motors)

Automatic stop

Yes, after ~ 4 min 30 sec of inactivity

Safety at ignition

100%

Detection absence of contact

yes
EXAMPLES WITH WIRE ELECTRODES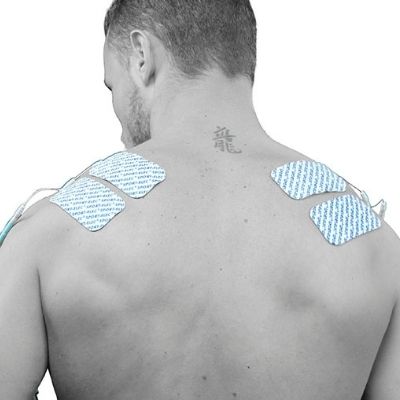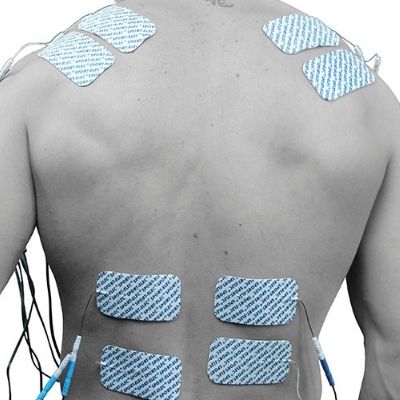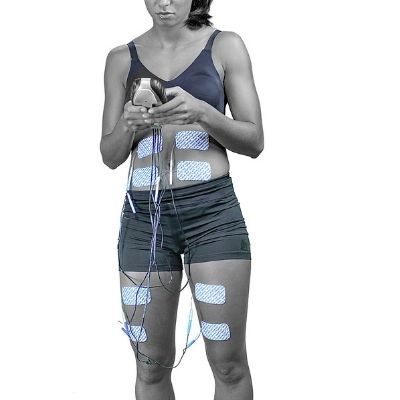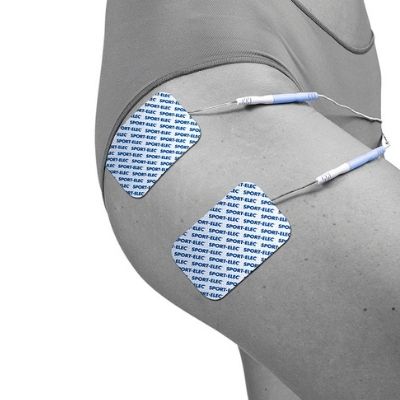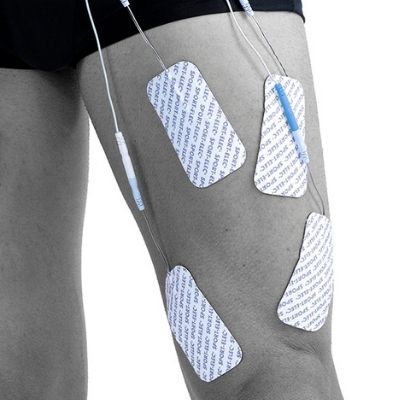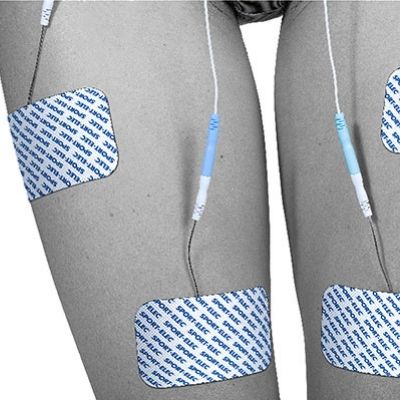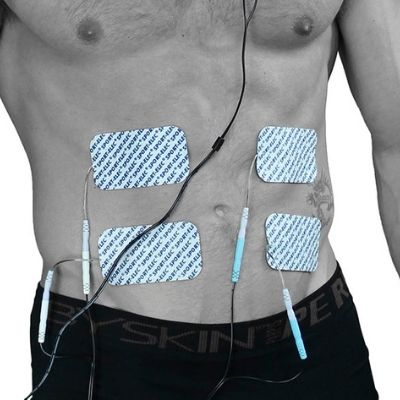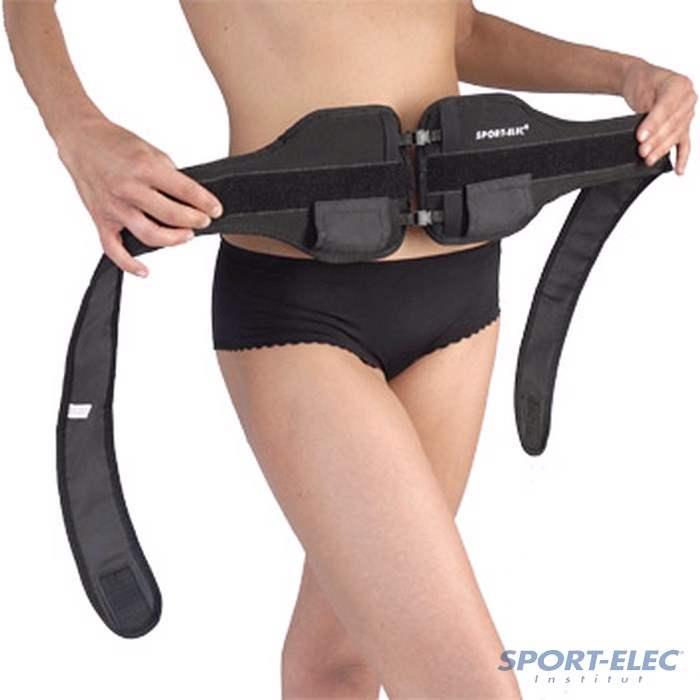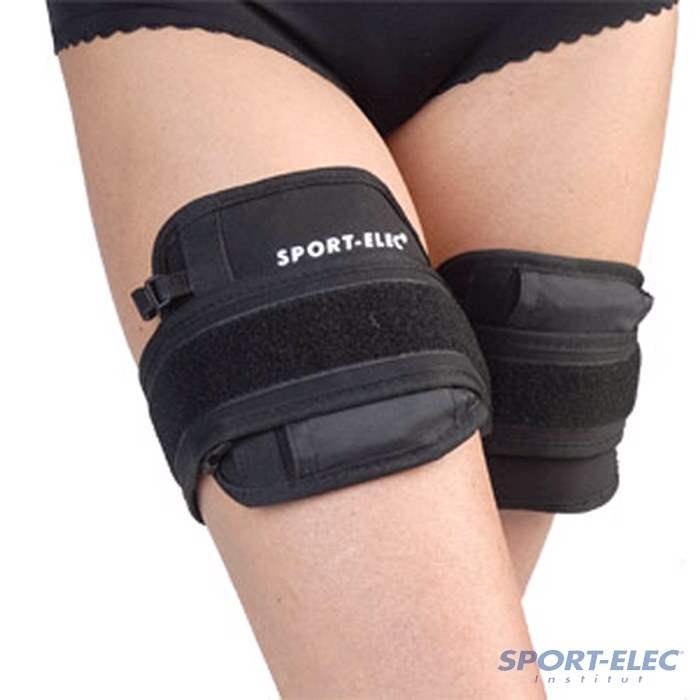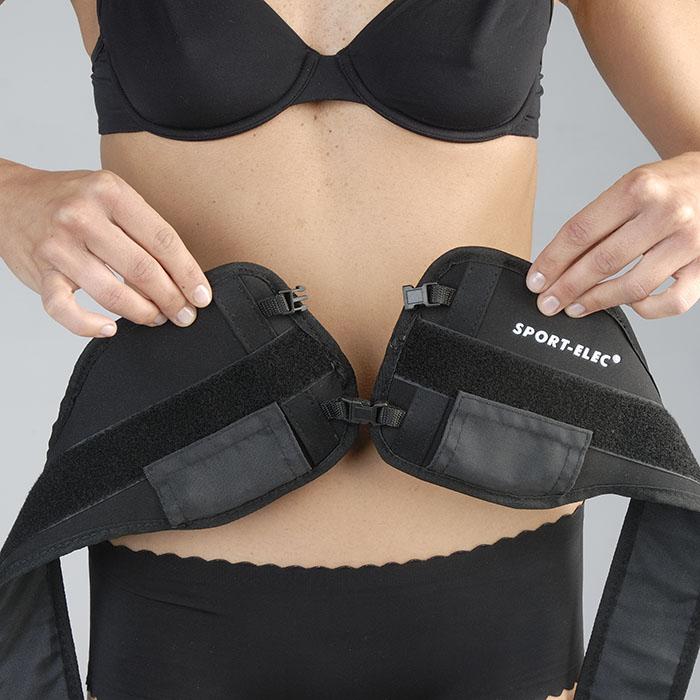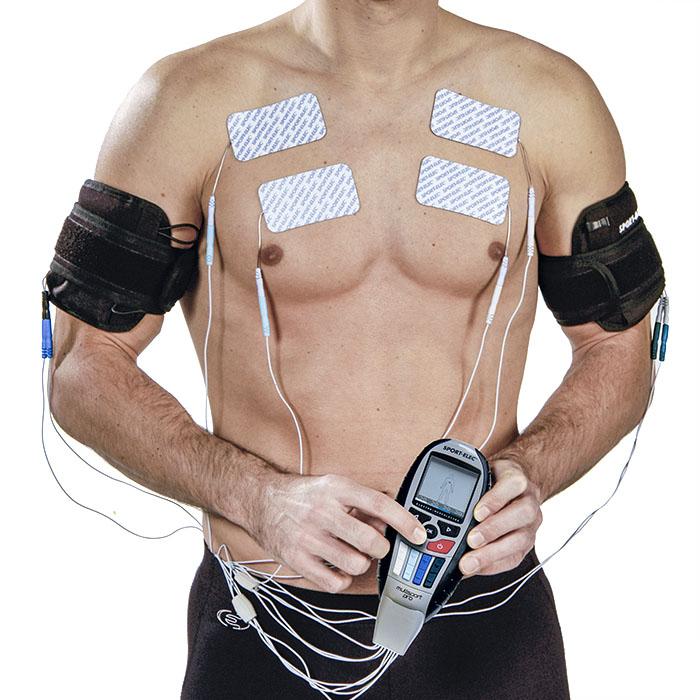 Related products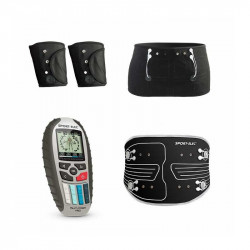 £318.79

TTC
-£124.63
£194.16

TTC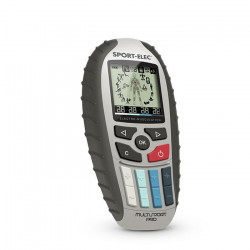 £143.29

TTC
-£37.31
£105.98

TTC